IMS Associates
A Modern Brokerage Agency
IMS Associates has been providing innovative solutions to the Life Brokerage community since 1986. Headquartered in Orange County, CA and licensed in all 50 states, we are a one-stop Brokerage General Agent serving all your Life Insurance, Annuity, Disability and Long-Term Care needs.
IMS Brings the BEST OF THE Market to YOU
PRODUCT PORTFOLIO
With access to over 40 carriers we have cultivated the best product portfolio in the industry – from the brand name carriers to the niche carriers to win a case IMS provides the most robust carrier portfolio in the industry.
UNDERWRITING
IMS has a wealth of underwriting resources and expertise, including in-house underwriting, proprietary pre-screen tools, and aggregate underwriting databases – combined with our underwriting expertise we can navigate any impaired risk you may have.
TECHNOLOGY
As a BGA, IMS Associates prides itself in making the sales process easier for our agents and providing no-cost access to the best vendors and propriety technology to ensure both you and your clients have a seamless Insurance experience.
ADVANCED SALES
Leverage our years of experience and innovate approach to the large cases and advanced sales on your next sale – whether  Premium Finance, Business Insurance, Estate Planning, or Foreign National business IMS has the intellect, relationships, and wherewithal to deliver.
LIFENOW LEAD GENERATION
Generate the highest quality leads in the business by allowing your clients and prospects to run quotes and complete a universal Drop-Ticket directly on your website or social media page.
Customizable with your agency branding, logo, and carrier selection
Intuitive and easy to use Drop-Ticket compatible with any insurance carrier
Agency admin portal with lead notices, reporting, case tracking, and shareable links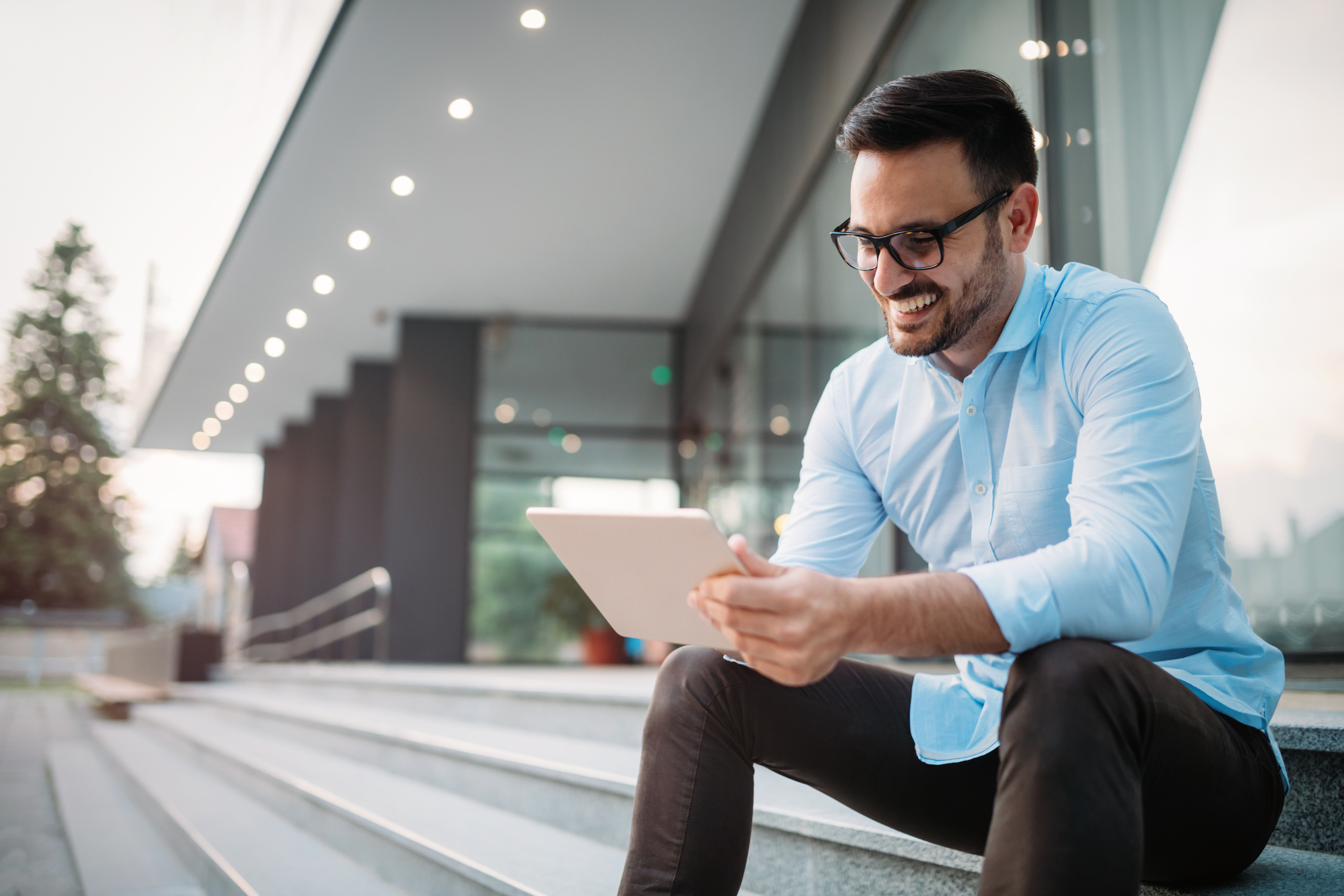 LIFE INSURANCE
With access to over 40 carriers
we provide best products and underwriting solutions in the
market, providing advisors with a
full suite of products from low-cost
Term to the industry's best
Accumulation products and more.
DISABILITY INSURANCE
Disability Insurance should be a focus
for any fiduciary advisor and IMS has
the expertise to assist in providing income protection for solutions for
any of your clients' occupations.
ANNUITIES
We offer both Fixed and Indexed Annuities with industries most competitive carriers and provide
in depth analysis of product and
market trends to allow you to
customize options for your clients.
LONG-TERM CARE
Our innovative approach to LTC Insurance allows you to provide your clients with both the best stand-alone and hybrid LTC policies with over 15 carriers.
19000 MacArthur Blvd, Suite 450
Irvine, CA 92612
ABOUT US
QUOTING
LINES OF BUSINESS
RESOURCES

   Advisor HQ ™
                                             © 2022 All Rights Reserved